Learn more about our Walk-In Tubs. Watch Our Video!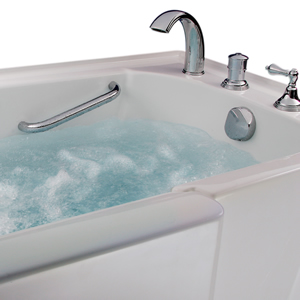 Walk-in bathtubs and showers manufactured by Hydro Dimensions are specially designed for safety, comfort, convenience and enjoyment and for those who are elderly, seniors, disabled or physically unable to independently and easily enjoy bathing in a standard bathtub.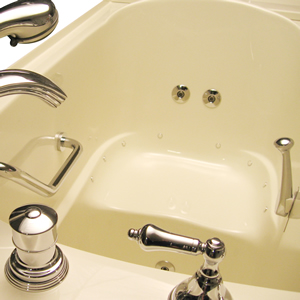 Every walk-in tub and shower combination from Hydro Dimensions comes standard with numerous safety features like walk in (or step in) entry doors, and non-slip floors. These features not only offer convenience and security, but also beauty and peace of mind.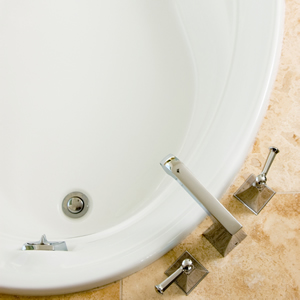 Hydro Dimensions' premium bath tubs are manufactured using only the highest quality materials so they're well insulated and extremely easy to maintain. Hydro Dimensions' innovative designs compliment all styles of bathroom decor and are available in many designer colors and patterns.